Introductory Workshops
These taster sessions will give you an initial awareness of your underlying patterns and behaviours around money.
Money Coaching Taster Workshop
In this hour long session you'll take the Money Quiz and learn about the 8 Money Archetypes looking at your personal blend of Archetypes which are currently active in your personal life and business.
You'll see which are serving you and which ones you want to change to get more prosperity and purpose in your life.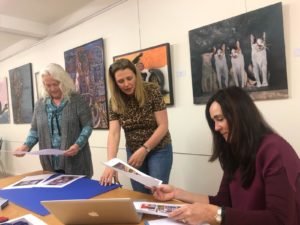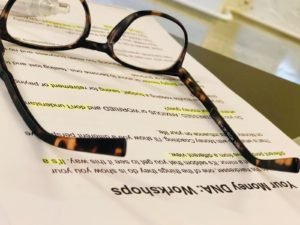 Money Coaching and Dream Mapping
This longer session combines the Money Coaching taster session with an introduction to the techniques to Visualise and Plan your Success.
The session is more interactive and gives your exercises to do as well as helps you make a start on your own Dream Map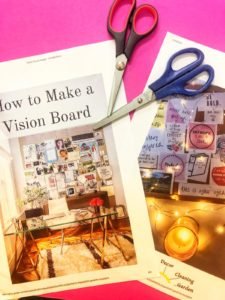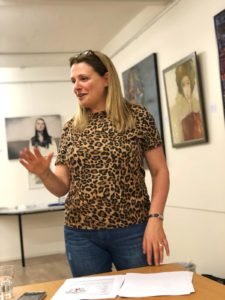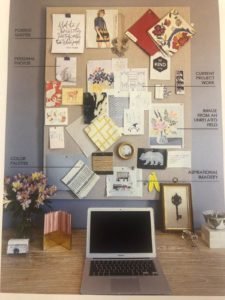 Bring a laptop or iPad and come ready to learn! (Optional)
If you would like to join one of my Introductory Workshop, or would like me to host one for your workplace, group or community Email or Message Me and I'll let you know when the next one is taking place