Testimonials
---
Awesome Feedback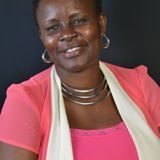 Hellen Otieno
Ilana's approach to money coaching is both practical and intuitive. She guided me to a greater understanding of myself and transformed my relationship with money for the better. She took me through the process of gaining clarity about where I was in life and to chart a way forward in my life. I am forever grateful to her for being part of this life-changing experience with me.
---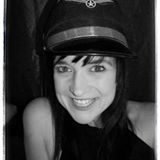 Marnita Oppermann
I met Ilana in August as we were both on the same Money Coaching training through the Money Coaching Institute in California. We had a connection, both being South African but also personally. I was Ilana's practice client towards the end of the 4 month training. I have such respect for her coaching skills. She is naturally intuitive, notices the smallest details that I didn't even notice and through her I have made so many realisations and had a number of breakthroughs that have made me move forward both in my personal life and in my coaching business. I highly recommend her as a money coach, she is absolute gold!
---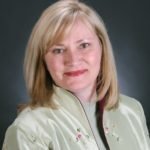 Deborah Price CEO and Founder of the Money Coaching Institute
Ilana is an excellent coach…I can highly recommend her!
---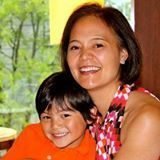 Cathy Miras
I would highly recommend many of my friends, especially those who are monetary challenged. You have given me positive outlook and encouragement. It's a matter of taking action and making it happen now. The business may not be running yet, however, there is a feeling of assurance and confidence in me at the moment. I am driven and feel very positive about my vision.
---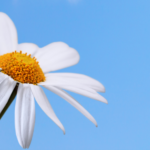 Elisabeth Müller
I would very definitely recommend coaching sessions with you, Ilana! You have an acute understanding for people and their problems, a healthy way of analysing a given situation and a very touching way to lead a positive and constructive discussion with your client!
---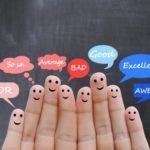 Nicole Grandi
She helped to sort out the things I wanted to reach and then go for it and get it done. She takes her job seriously and is very professional.
---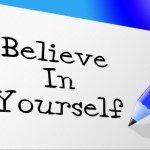 Adhiambo
"You know a lot about so many things, like when I told you about my energy levels you knew how that could change and helped me. You knew about NLP practices too and that was amazing."
---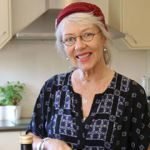 Fee O'Shea
Your help to me has been, not only so valuable for my progression, but inspiring and has really lifted my spirits out of the doldrums I have been in. You picked up on my personality and my needs so quickly and offered practical advice that has resonated. But not only has the advice be wonderful, you are an absolute delight and I'm blessed that you have come into my life at such a critical point. Thanks
---