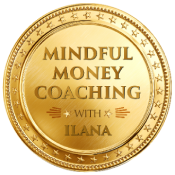 Testimonials
---
Awesome Feedback
---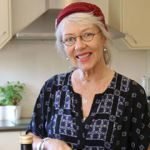 Fee O'Shea
Your help to me has been, not only so valuable for my progression, but inspiring and has really lifted my spirits out of the doldrums I have been in. You picked up on my personality and my needs so quickly and offered practical advice that has resonated. But not only has the advice be wonderful, you are an absolute delight and I'm blessed that you have come into my life at such a critical point. Thanks
---
Wendy Castano Vega
I would recommend that anyone who is stuck to get in contact with Ilana, her intuition, abundant ideas, and care will guide you through the fear and the pain and you will find you are better equipped to make decisions that you thought you were, you just needed the right teacher, friend, and coach. Ilana is all of that and I'm so honored to have shared with her.
---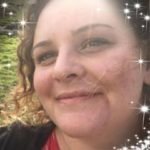 Nicola Claassens
Dear Ilana as I sit here reflecting on the year I am overwhelmed with gratitude for the care and love you poured into my life in a time of such uncertainty and difficulty. Thank you for going above and beyond and giving me your time and passion. Wishing you a wonderful New Year. May all you gave me to return 10 fold
---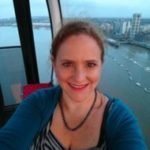 Genevieve Richard
Thanks. You gave me the shove I needed to get out of the rut and aim higher than I ever thought I can. I am even coping and doing well with the maths. Which has surprised me the most. I'm in such a different space to the person who you met last year. I'm happy, my finances are slowly resolving themselves, and I'm going to be earning, saving and paying off my debts soon. Which feels great.
---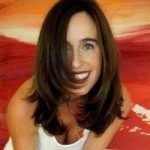 Eva Sol Art
Thanks Ilana for the wonderful workshop you offered last week. You definitely nourished my roots of my money behaviour with your explanation of the different money archetypes.  It's one thing to learn how to make money but another thing to know how to get it to stay in my life. I am so happy you shared your ideas, how you managed the seminar to get the most from it and how to convert it into investments that not only protect my earned income but also expand. As a visual artist especially the idea to do a personal vision board about what financial freedom means to me and how to achieve it at the end of your workshop inspired me to focus more about my money flow patterns in the future. Thanks so much.
---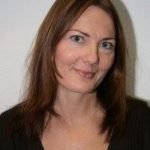 Ludmila Mitula
It was an excellent workshop! I learned a lot about myself. Money touches everything in our life. When there is any money issue we stuck, cannot move on"
I absolutely adore working with the vision boards… I did my first vision board during the workshop with Ilana and… I discovered that I'm very creative, artistic and that I need more structures, boundaries in my life.  My new piece of art is hanging in my bedroom already. And because it's pink and blue, it goes well with the view from the window! And love to sit at my desk because of my vision board
---